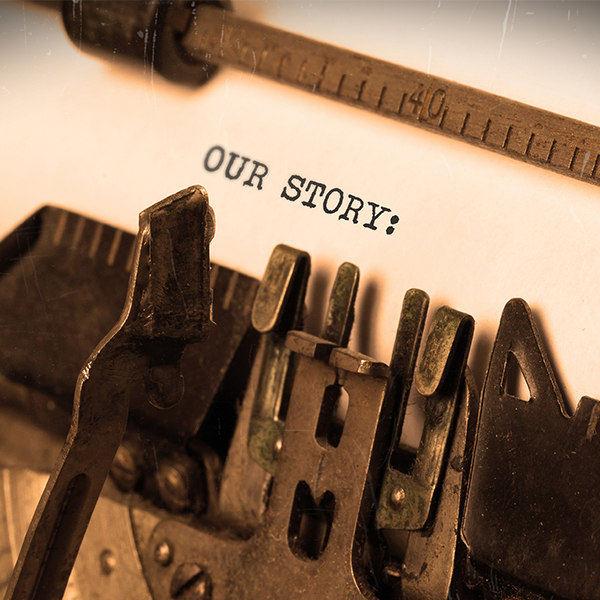 Climate Solutions LLC brings dedication to all HVAC services in Fenton, Clayton, & St. Louis, MO, but we're just as committed to serving the Lord. We believe that when you work in service to God, you perform the best quality work for your customers. That's why we offer a commitment to excellence on every project we handle.
We have 30 years of experience in the industry and started as Complete Custom Contractors in 2003.
Trust your HVAC services to a crew that can handle every kind of repair or replacement. Climate Solutions LLC installs Bryant brand HVAC systems but services all kinds of air conditioners and heaters. Since 2009, our crew has serviced hundreds of HVAC systems, providing exceptional care and affordable pricing to our customers.