Extreme Comfort Plans in Clayton, Fenton & St. Louis, MO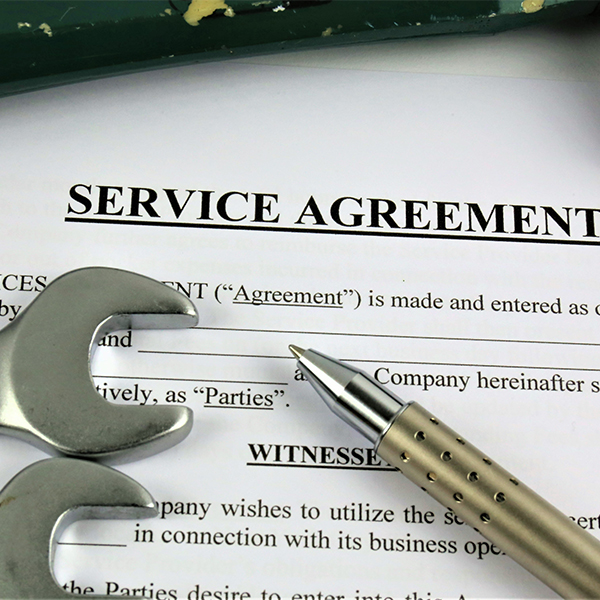 Keep Your System Healthy And Enjoy Extreme Indoor Comfort All Year Long
Extreme Comfort Club Membership Benefits
Yearly maintenance is recommended by all manufacturers of your heating and air conditioning equipment. Not only will general maintenance keep your warranty in good standing it will also keep your running costs under control. We have seen many systems that have died before they should have due to bad maintenance habits. On the flip side, there are systems out there that are thirty and forty years old still working efficiently with many original parts due to proper care.
Proper HVAC maintenance plans can prevent 90% of emergency breakdowns. You can pick how many times a year we will come to you and clean your equipment (2, 4 or 6 visits). Join the Climate Solutions Extreme Comfort Club today!
Check out our Comfort Club Plans below!